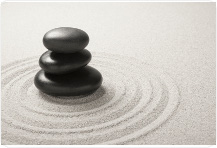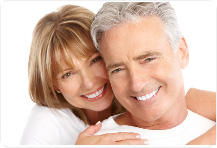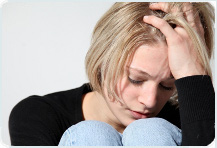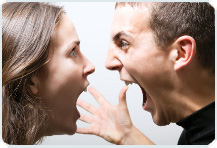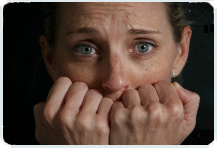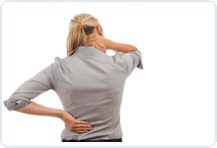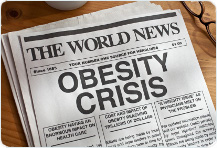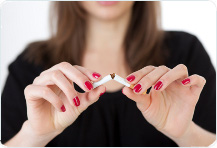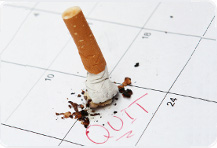 Testimonials
When I was first told about Natural Hypnosis Centers I was very skeptical. Not knowing much about hypnotherapy I didn't think it would work for me. I decided I would give it a try.
My therapist got to the root of my problems which started when I was 4 years old. I was very hurt and angry as a child growing up. There were many family issues I couldn't take any more so I would run away from my problems. I began drinking alcohol to relax and calm down. Soon my drinking got out of control and I would continue to run from my problems instead of dealing with them.
Hurting as a child, running from men to drugs and alcohol I held on to these issues for years and had no idea that was the main cause of my recent actions.
In just 3 sessions with my therapist I learned to let go of the past, which now is totally out of my mind. I look to the future with a positive attitude.
The therapy was more effective than anything I've ever done. In fact, I was in a rehab program for over a year, but didn't get to the root of the problem. These sessions totally changed my life. He showed me how powerful your mind really is. I now have my life and family back. I have no desire to drink alcohol or run away from my problems. I have strength to face my problems and be the wife and mother I want to be thanks to Natural Hypnosis Centers.
Laura D.
As a result of the work we did, I've released over 41 lbs so far. Yea team!
The GREAT news is that I saw the kidney doctor today and he was speechless. Last time my kidney function was at 53% and he was confused, didn't understand how they had improved so much. This time they are at an amazing 62%! He had nothing to say, but to keep doing whatever I am doing. My average daily blood sugar count was down from 7.4 to 5.8, which is why my primary care doctor has cut my diabetes medicine in half. All good news. Yea!
Steve Clutterham, Nevada
Thanks to Timothy's efficient work as a NLP practitioner and hypnotherapist and coach, I am now free of chronic sinus headaches I had for more than 18 years! Tim is easy to work with and gets results!
David Giral