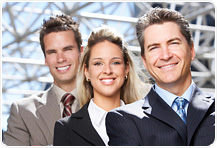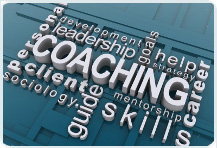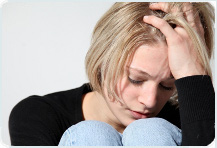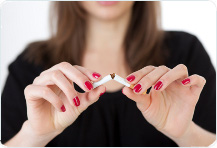 Coaching
Whether it's a personal breakthrough session or coaching session, the technologies of Hypnosis, Neuro-Linguistic Programming and Time Line Therapy® allow you to uncover and remove the blocks and obstacles that hold you back from achieving the results you desire.
From the standpoint of Hypnosis, NLP and Time Line Therapy®, obstacles come in four forms:
1. Unresolved Negative Emotions such as Anger, Sadness, Fear, Hurt and Guilt
2. Limiting Decisions and Limiting Beliefs
3. Misaligned Values.
4. Unresolved Conflicts.
Once you resolve the obstacles, you now can create the future you desire. Using some very specific techniques of Hypnosis, NLP, and Time Line Therapy®, we guide you to doing just that. Of course, we arm you with an arsenal of tools that will help you understand and relate to the world around you and operate from a place of personal excellence.
Therapy
Using a unique blend of Hypnosis, Neuro-Linguistic Programming and Time Line Therapy®, Complementary Therapy seeks to aid and accelerate the healing performed by a trained medical professional. It has as its core belief that everyone has everything they need to succeed. It is based on the years of research and thousands of case studies.
Our approach is to do everything we can to increase our client's health. We believe that we can do this by paying attention to the human being, not the collection of parts, the whole. Our principle is that true health (not just the absence of sickness) is related to five major elements:
1. Our Mental Processes
2. Our Emotions and Decisions
3. Our Physical Body
4. The Brain
5. Our Behavior (the Interaction with the Environment)
Complementary Therapy is a holistic approach to healing and health. The intent and design is to aid and assist the work your current medical practitioner is doing. The result is faster and more effective healing on every level.