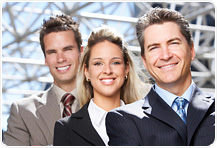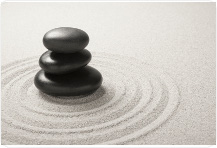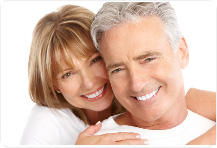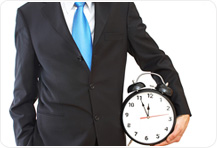 Natural Hypnosis Centers provides coaching, complementary therapy and personal development services to clients worldwide helping them to achieve excellence. Using our offices in the United States as a base, we can reach out to you either in person, on the phone or via Skype®. We offer trainings in various locations around the world as well to ensure that you don't have far to travel.
For us to deliver on our promise of excellence to you, our trainers and practitioners are skilled and certified in the latest NLP, Coaching, Time Line Therapy® and Hypnotherapy techniques. While we don't recertify every year, we are all constantly updating our skill sets both through our mentors as well as real world experience.
Exceptional People who Live Exceptional Lives
At the Natural Hypnosis Centers, we are dedicated using the very best tools in personal and professional development available today to guiding you to becoming the exceptional person we know you to be. We constantly push the boundaries to deepen levels of learning while opening up new choices for all those who seek positive change. We strive to make a difference in life, offering higher levels of personal freedom and new connections.
Our Purpose
Our Mission

Our purpose is to lead by example, teach from experience and coach from the heart. When we lead exceptional lives, we empower those around us to be exceptional as well. It is our belief that everyone has the opportunity to be exceptional. Through our actions more than our words, we seek to make others exceptional.

Our mission is to educate, empower, and enliven over 100,000 people by 2015. We will do this through the classes we teach, the therapy we perform and the coaching sessions that we have. We believe the more people we positively impact, the better the planet will be.

Our Vision
Our Legacy

Our Vision is that the technologies we use will pave the way for a new breed of humanity that has released the mental, emotional and physical blocks that hold them back and focus on enriching the planet. We know that the technologies we use are just tools. Tools that can result in profound change for the person who uses it and the person who they are used on.

We believe that through the responsible use and promotion of the technologies, we can create the greatest amount of change in the greatest amount of people. It is our belief that the more people we help, the more we realize our vision.

Our Legacy is to leave behind a trail of transformation, individuals who have cast off the blocks of their past and overcome the obstacles that prevent them from living life to its fullest. We believe that people freed from the shackles of the past and empowered with the technologies of Hypnosis, Neuro-Linguistic Programming and Time Line Therapy® will empower those around them thus increasing our influence.